Royal Homes are providing invaluable services in the construction of state of the art houses in Paragon City Lahore and are considered as one of the Lahore's leading construction companies. Having expertise in all fields of constructions, we carry out all aspects of a construction project starting from planning to the final finishing of the project. We are a well organized and a multidimensional construction company that is registered with relevant authorities in the construction business. Being a part of the construction business since 2014,we have proudly completed 4 marla to 1 Knal houses that are worth watching and we are proud of our achievements in the last 3 years in the field of house constructions, architectural designing and consultancy. We started with the designing of 4 and 5 marla houses in 2014 and gradually progressing to 6, 10, 15 and 1 Knal houses and apartments.
Completed Projects:
4 Marla houses :            12
5 Marla houses :            23
6 Marla houses :            02
10 Marla houses :          02
01 Knal houses:              05
Apartments :                   03
Projects In Progress:
4 Marla houses :    24
5 Marla houses :    20
10 Marla houses :  20
15 Marla houses :   01
Wedding Hall & Family Restaurant
Team:
Royal Homes has a well qualified and professional team consisting of following members :
CEO
Khalid Pervaiz
---
CFO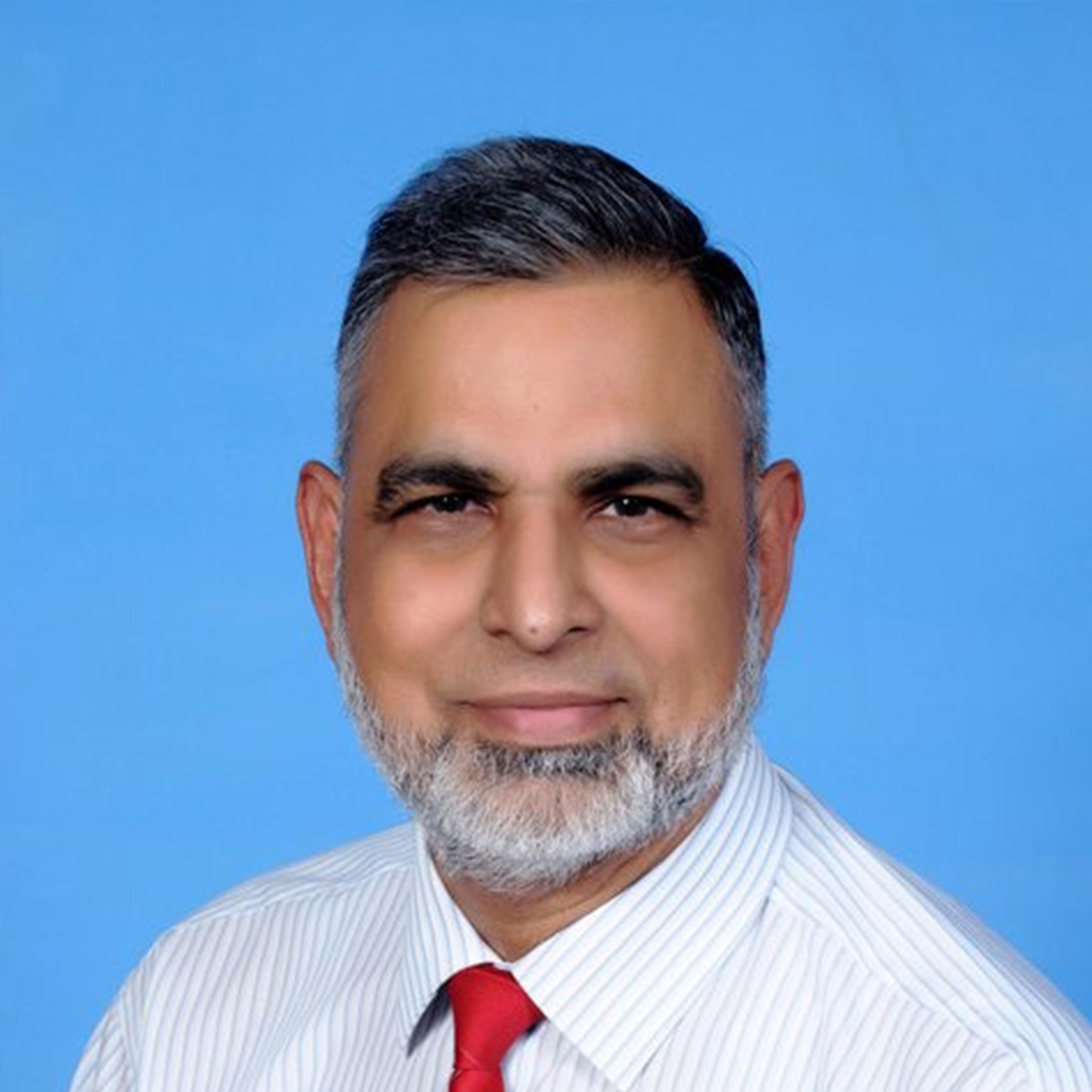 Akhtar Rasool Sandhu
---
Senior Architect
Vidad Naveed
---
MD
Major (R) Mehmood Ahmed
---
Site Engineer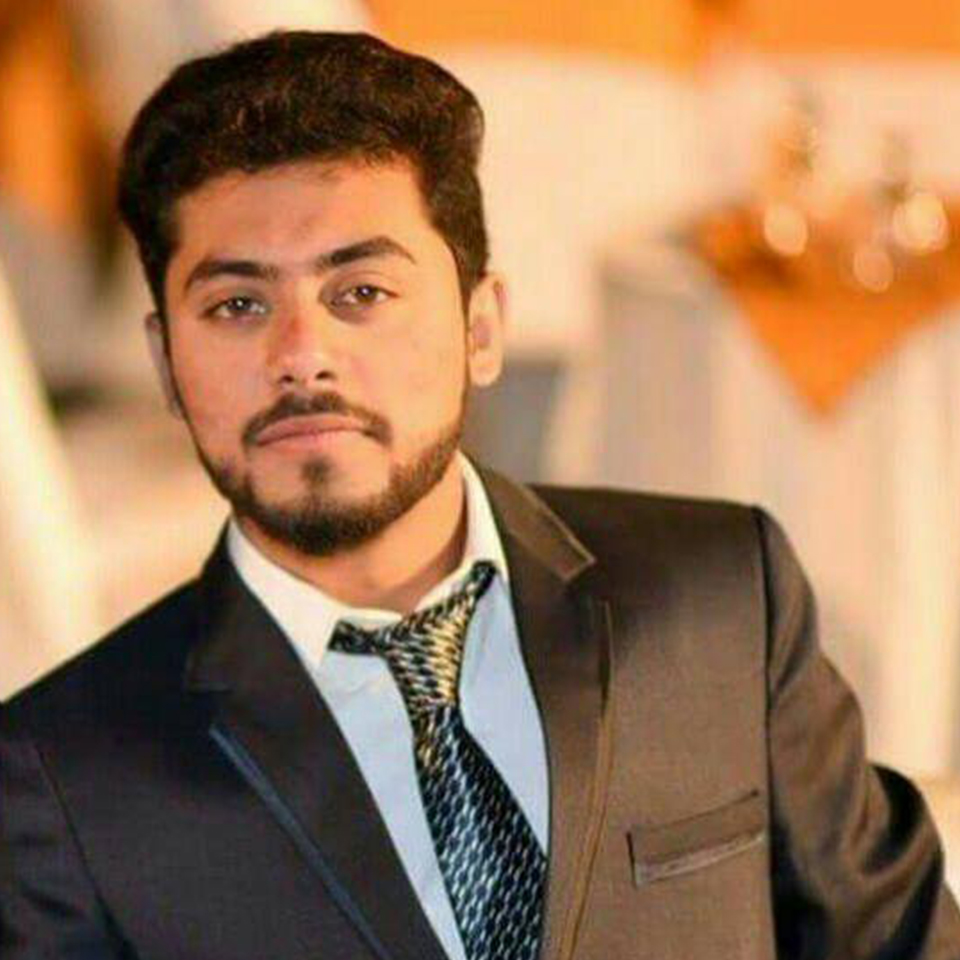 Ali Haider
---
Legal Advisor
Khalid Masood Chaudhary ( Adv SC)
---
Director Project
Muhammad Ali Khalid
---
Manager Marketing
Ehsan Haider
---
Legal Advisor
Mazhar Muneer ( Adv HC)
---
Executive Director
Umair Ali Khalid
---
Quality Control Manager
Khalid Mehmood Mughal
---
Media Manager
Abdul Majeed
---
Our Vision:
The mission of Royal Homes is to provide the finest construction services nationwide. We strive for integrity and excellence by means of constantly improving our services. By constantly maintaining our dedication to the highest moral principles, we try to develop more eco-friendly solutions for our work and services. Our vision is to enhance the internal culture, promote a culture of professionalism and corporate social responsibility.
Why People Choose Us?
People trust us and hand over their projects to us because we are following best of the business practices, including efficiency, productivity, quality and safety.
To ensure that the customer gets quality services, we carry out all of these best business practices right from project planning, management to execution. We know the value of working as a team and our clients make an important part of our team, this way we enable our clients to fully benefit from our detailed industry knowledge and experience.
We Love What We Do!
Handling various construction projects is not only our profession but a passion as well. We simply love what we do. Whatever we commit with our client, we deliver. Our talent pool consists of a team of professionals / experts who are stronger, energetic and proficient enough in required skills in their respective departments. The team always thinks out of the box and comes up with ideas that are unique and serve us as our strongest selling point. Not only we dare to do things differently, but we also guarantee the highest standards of fairness and ethical behaviour. Our clients vary from individuals, small companies to large organization and we promise to deliver every project which we agree to.
Company Details:
Year founded              2014
Company type            Partnership
Company size             100 – 150 employees
Specialties                   Planning, Designing and Construction