Our Skills
Modern Designs
Architecture
Reliable
Experienced Team
Sustainability
Innovation
Keeping pace with world.
Safety
Security Top Priority
Consultancy
Always There for You
Unique
Only one of its kind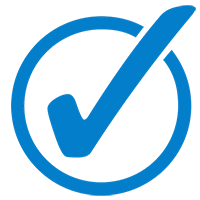 Quality
We don't Compromise on Quality
Mosque
A big Mosque for prayer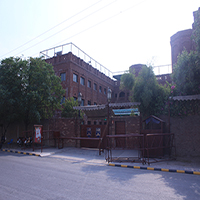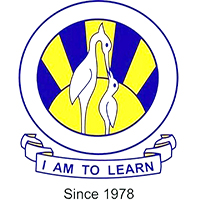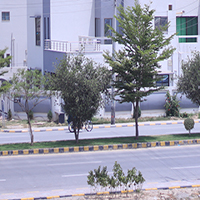 UCP
What Clients Say About Us
It was a crazy journey, but we were able to purchase a gorgeous home in our price choice and even in the locality we cherished the best! We absolutely could not have made this exclusive of Royal Homes. We look forward to that we will be in this house for several days to come.

I very much respected the job everybody at Royal Homes did for me, and I will happily suggest you guys to everyone I be familiar with looking for a house (and have already begin to make so). Thanks again for the whole thing!

Based on a friend's advice, we engaged Royal Homes for our home acquisition, and it turned out to be the most excellent real estate choice we made! 

They answer every query and explain all form and each part of the procedure plainly and comprehensively. Buying a house in this marketplace is not easy, but working with Royal Homes made it as trouble-free and clear-cut as possible. We highly suggest them.

I feel they take time to make clear to me very obviously what the actions were but also I didn't feel rushed by them in any way.